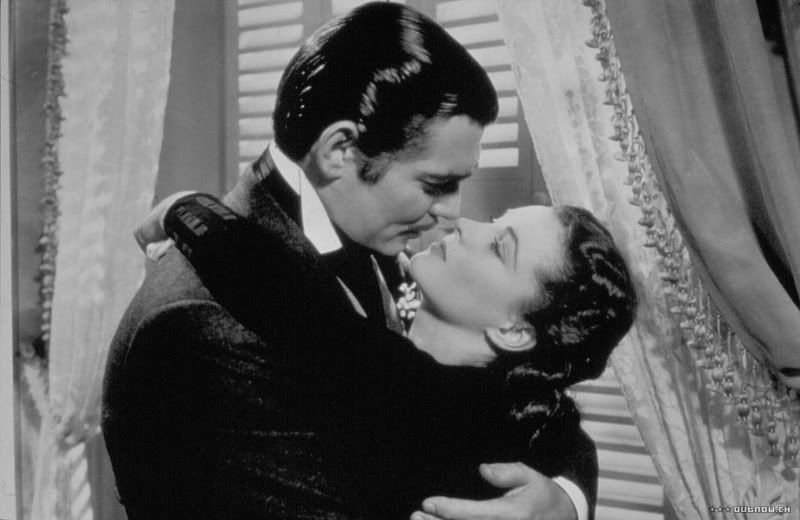 "I have wanted to be married. It just has to be the right time and the right person. I have met plenty of 'right' people at the wrong time and have had the 'right time' with the wrong people. I am hoping to have both."
This was a statement made by someone during a dinner date. He is older by a number of years and was explaining to me why/how a successful man in his forties has never been married, has no children and has only come close to being engaged once. Especially in a city where it is beat into our brains that black women outnumber black men by a million fifty-eleven to one (my southern girl creeps in sporadically :-)
I started thinking about the right time and the right person. Has there been a right time and a wrong person or a right person and the wrong time? I have been told on a few occasions that I am great catch but there is so much going on in their life they can not commit right now. I always took that as a man's way of letting me down easy. Then I would become confused because I could not remember asking them to
settle down
or
commit
to me outside of a dinner or a few drinks.
Sometimes a woman just wants to entertain the thought of a man's company. There are times when a woman would like nothing better than to sit across from someone she considers really easy on the eyes and have a good conversation over a great meal. Is it possible for a man to understand that?
If I know your finances are tight and I want your company, I will offer to pay for it. I am not expecting anything in return outside of your company, vertically. Why? Because I enjoy you. I enjoy you not because I am trying to wait on you, trap you, make you commit to me and start a relationship with you but because I simply
enjoy your company, conversation and presence
!
There are times when I want to enjoy the right person until the right time comes along. Then maybe my right time will become your right time
(a la Darius in 'Love Jones')
. Ha!
If our right times never come at the same time? It is fine with me and guess what? We will have great memories and good conversations to hold onto and take with us as our journey continues. Those two things I know for sure.
(P.S. - In case you're wondering that photo above is of the quintessential couple who could never find the right time with the right person. Handing out cool points if you can name the couple made timeless by this classic film. MAD cool poins if you know their real names :)
Until Next Time,
Peace & Blessings...